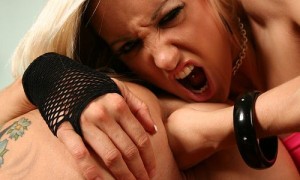 Angell Long and Tallulah Tease start playing with each other in the kitchen. They start teasing eachother slowly removing their leather clothes revealing their tattooed and feminine bodies. Then, they get right to the action.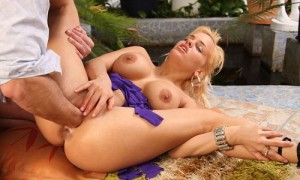 Britney is so horny, she begs this tired stud to fuck her hard. He decides to surprise her with an extreme pussy fisting. Little did he know that she enjoys getting her pussy stuffed this way.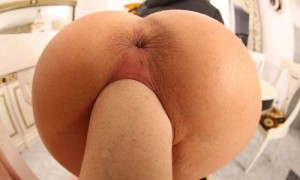 Britney gets home to find her boyfriend horny in the livingroom. He doesn't wait to much and he starts to undress her. He can't wait to try the pussy fisting he saw on a porn website on her so he takes of her skirt and panties and starts to play with her pussy.